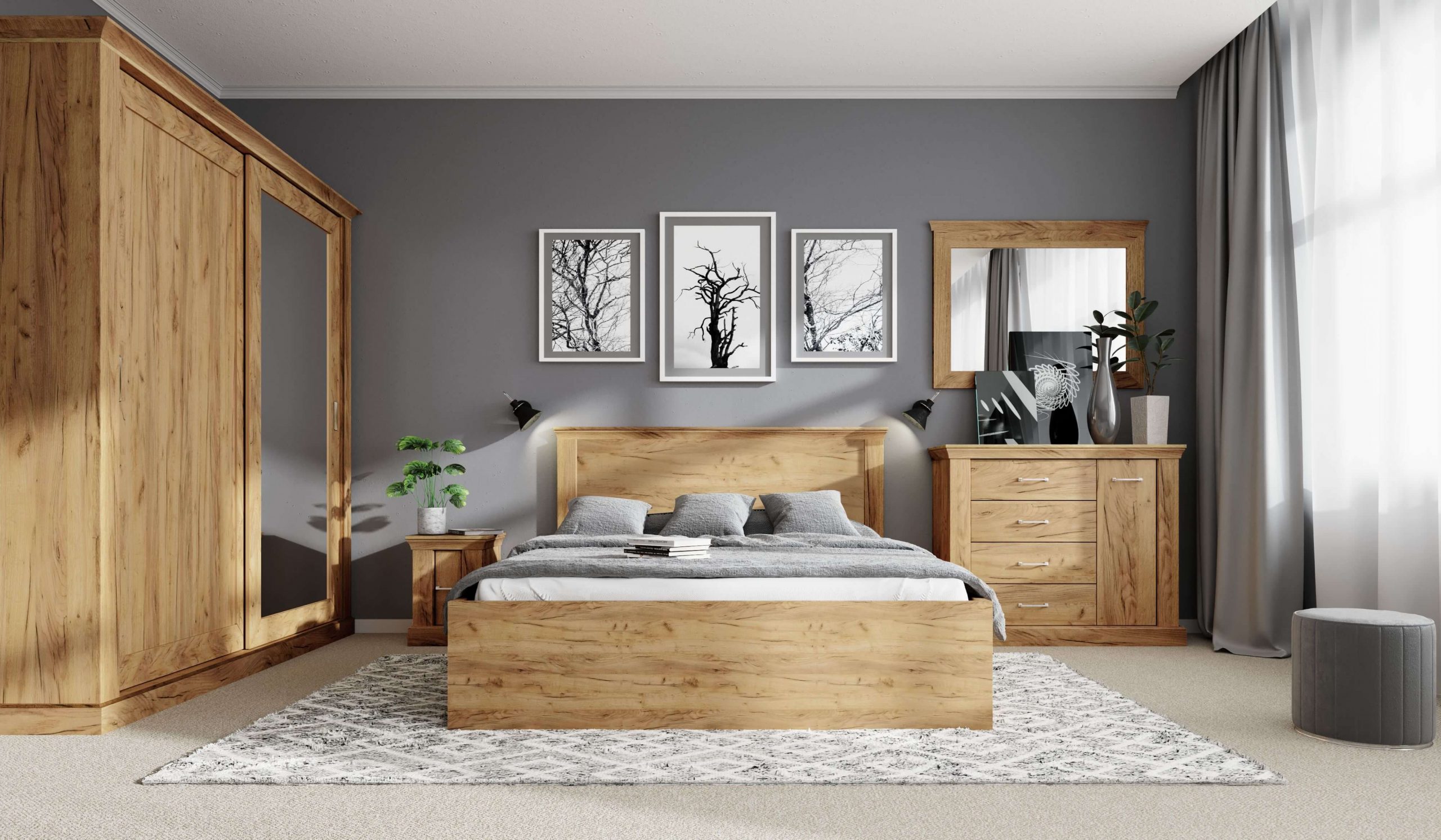 An ideal collection for art lovers.The classic elegance in a slightly more expressive version.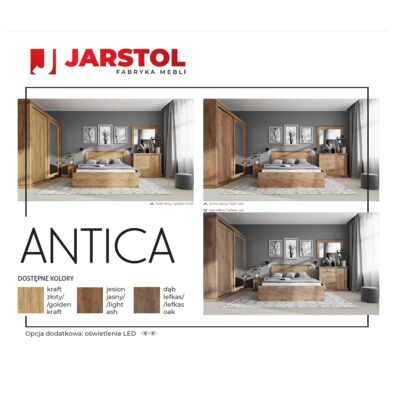 POSTER
A great solution for someone with a romantic soul and lovers of the glamor style. Followers of classic solutions will also be delighted.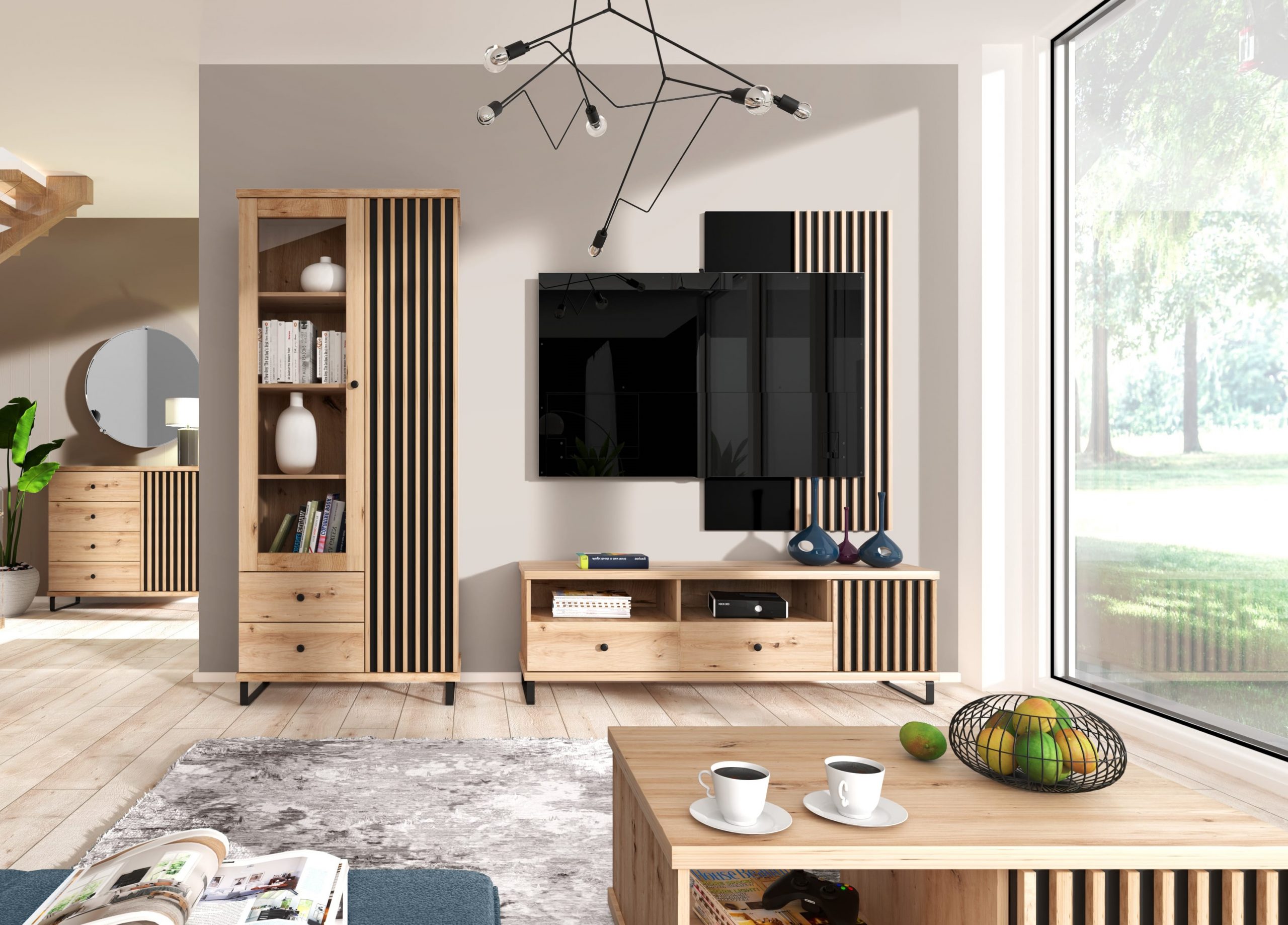 For those who like to follow the latest trends, but are guided by modern and functional solutions.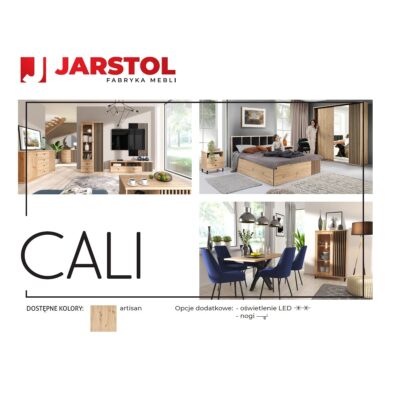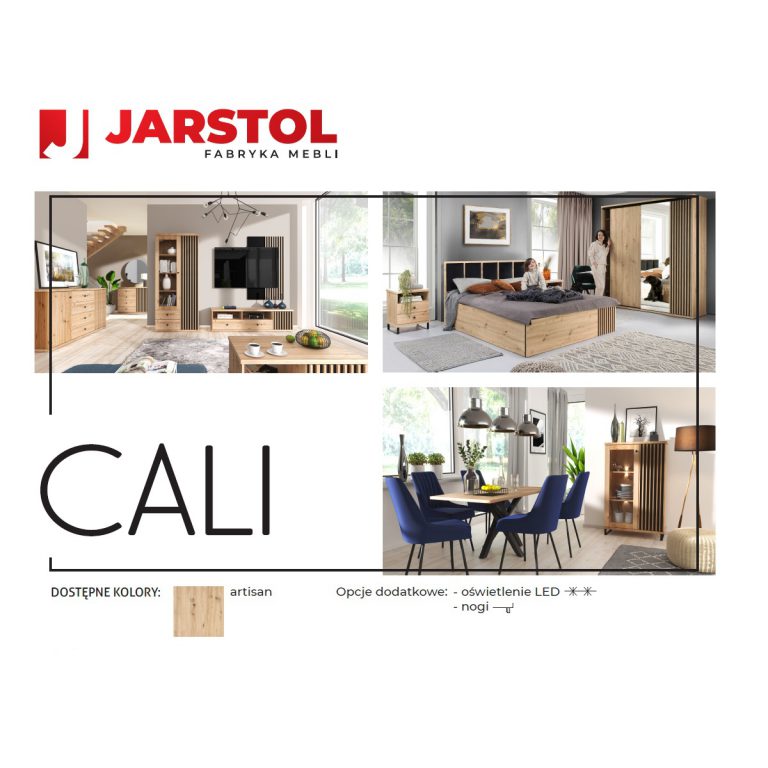 POSTER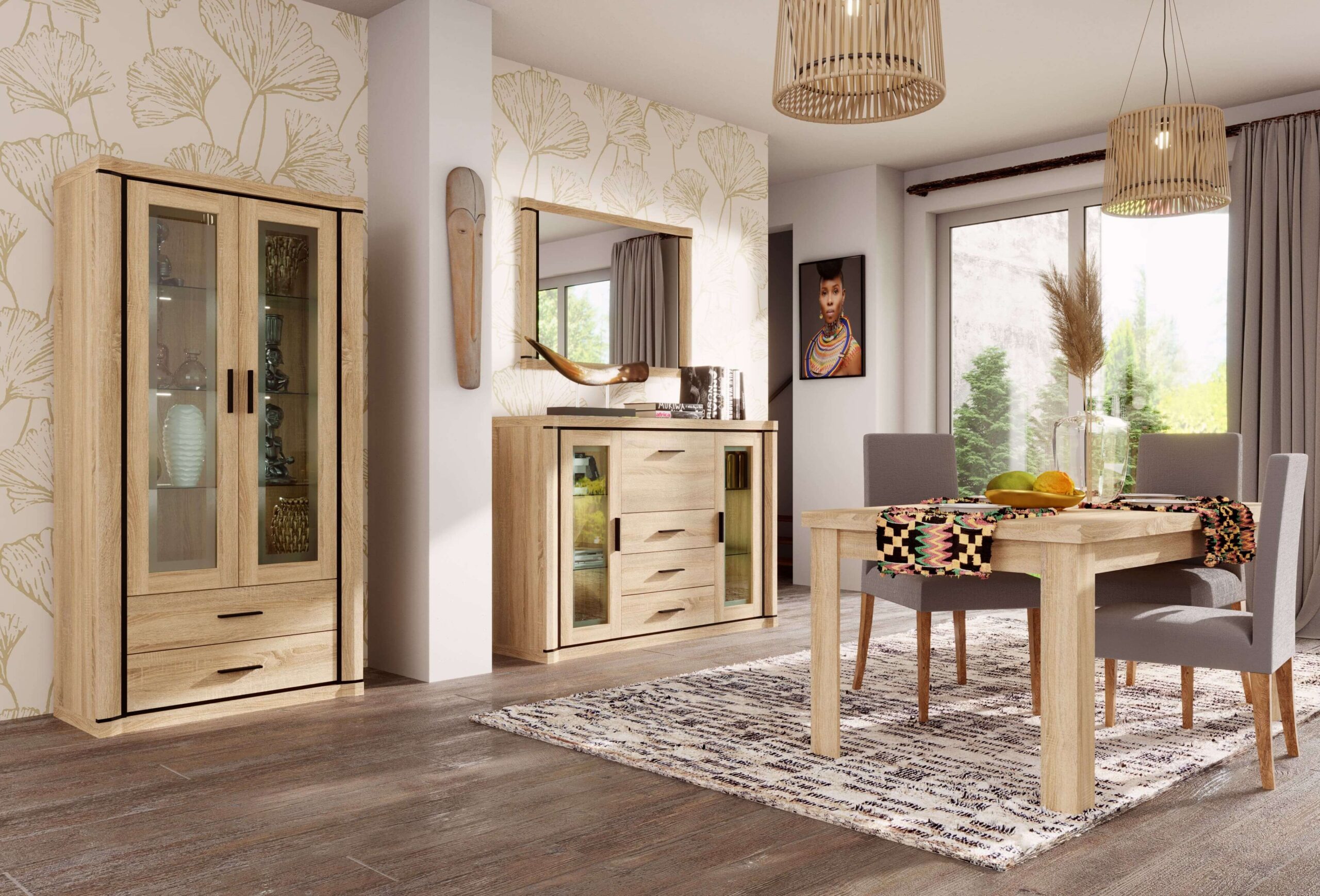 For lovers of the safari style, who like a little bit exotic atmosphere and furniture with character.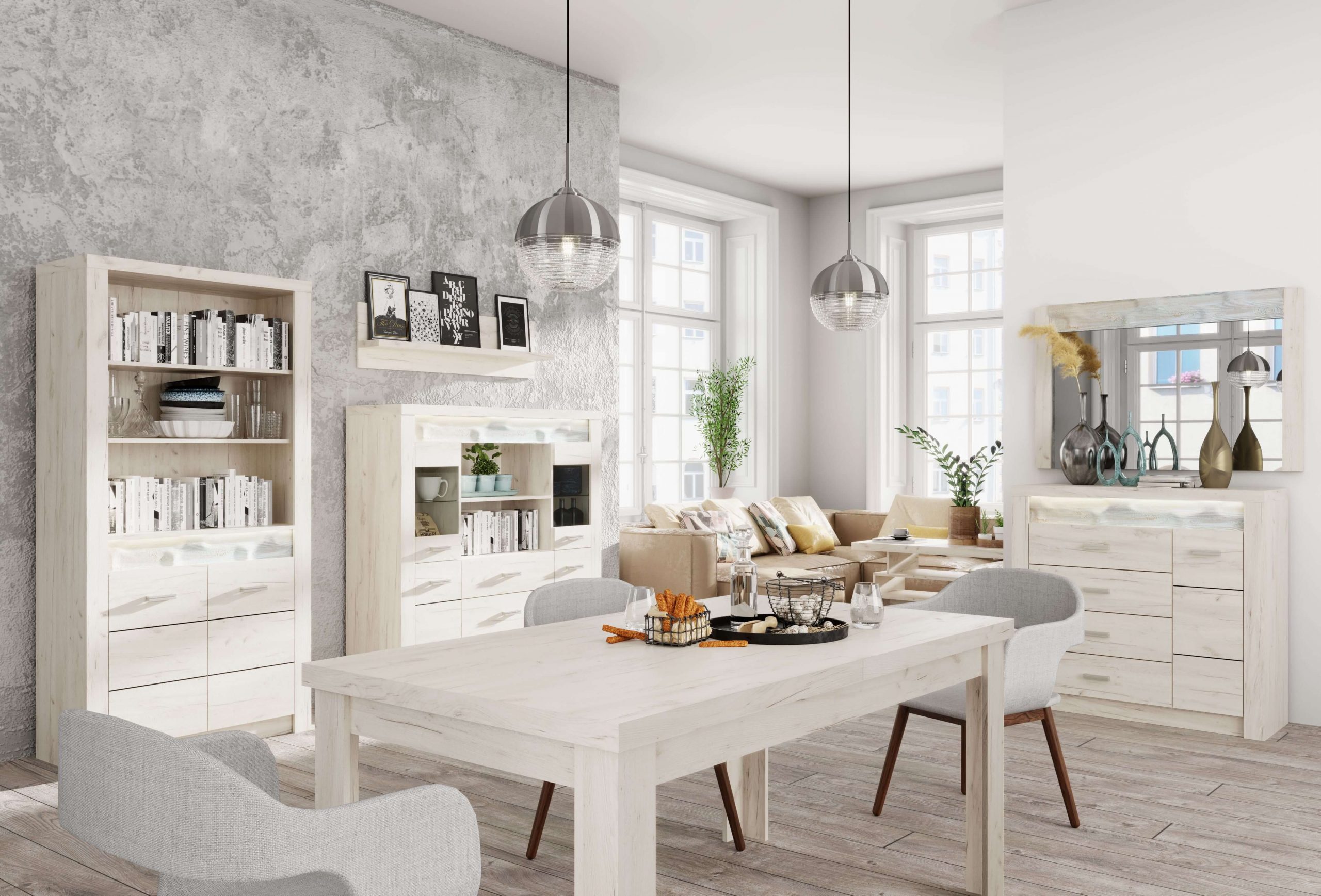 It will find its entusiasts among people who appreciate modern and solid furniture with simple but original shapes.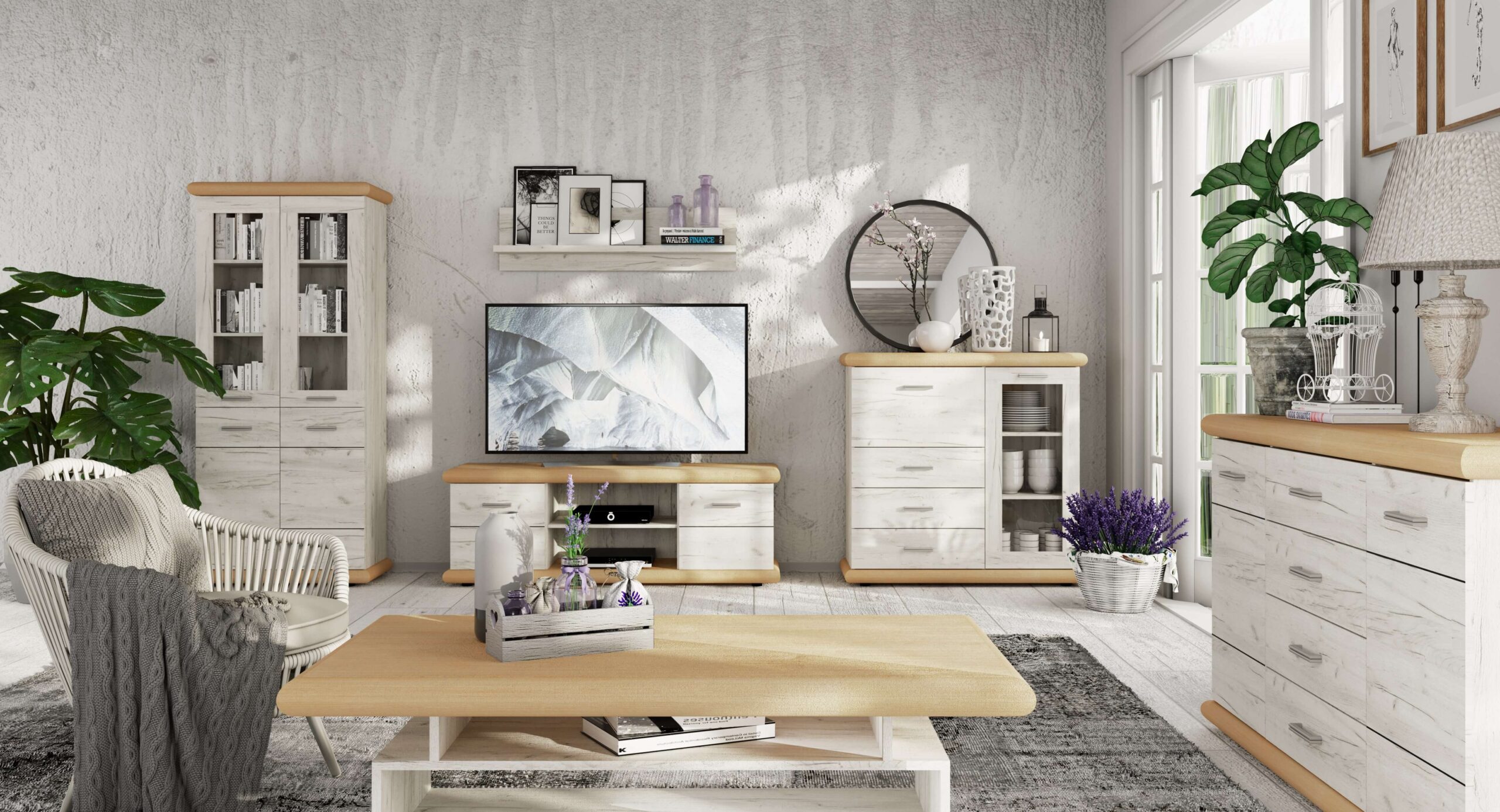 The perfect collection for lovers of the Provencal style who choose bright colors and a natural look.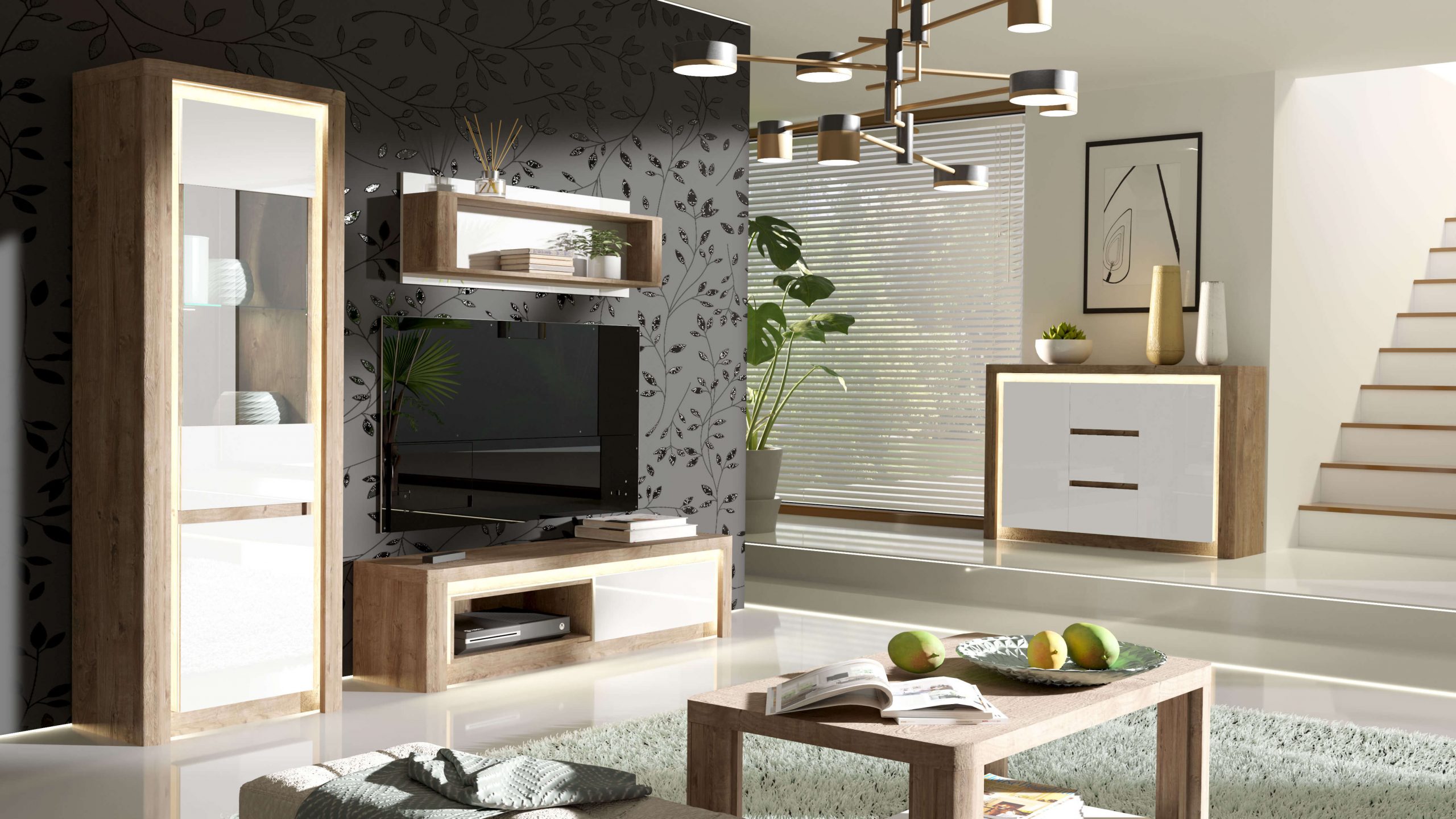 A system designed for people who choose modern furniture that gives a feeling of comfort and home warmth.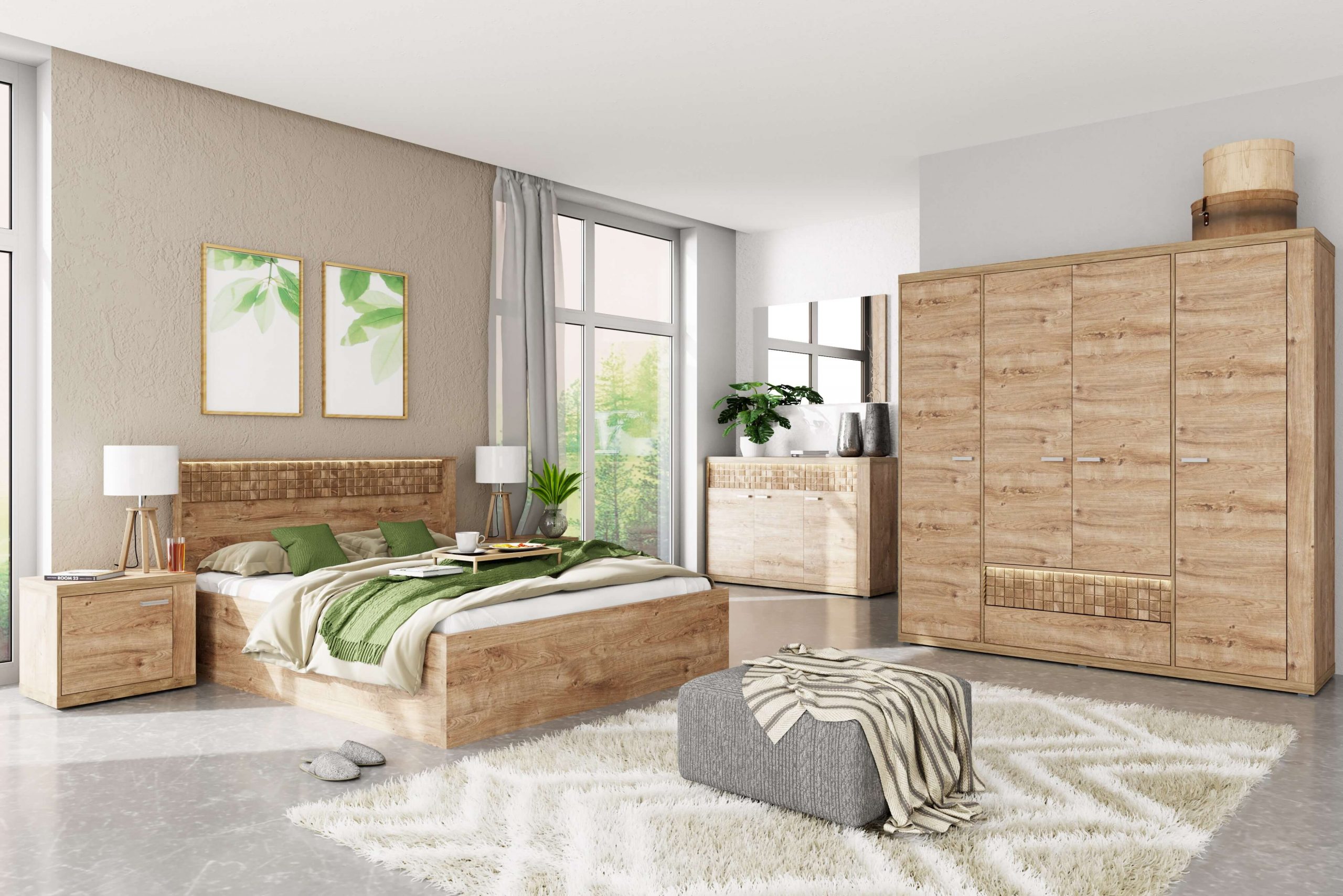 Something for fans of the fashionable boho style. Enthusiasts of solid shapes and natural finishes will be delighted with the Natural collection.
Za 2s okno się zautomatycznie zamknie.